Welcome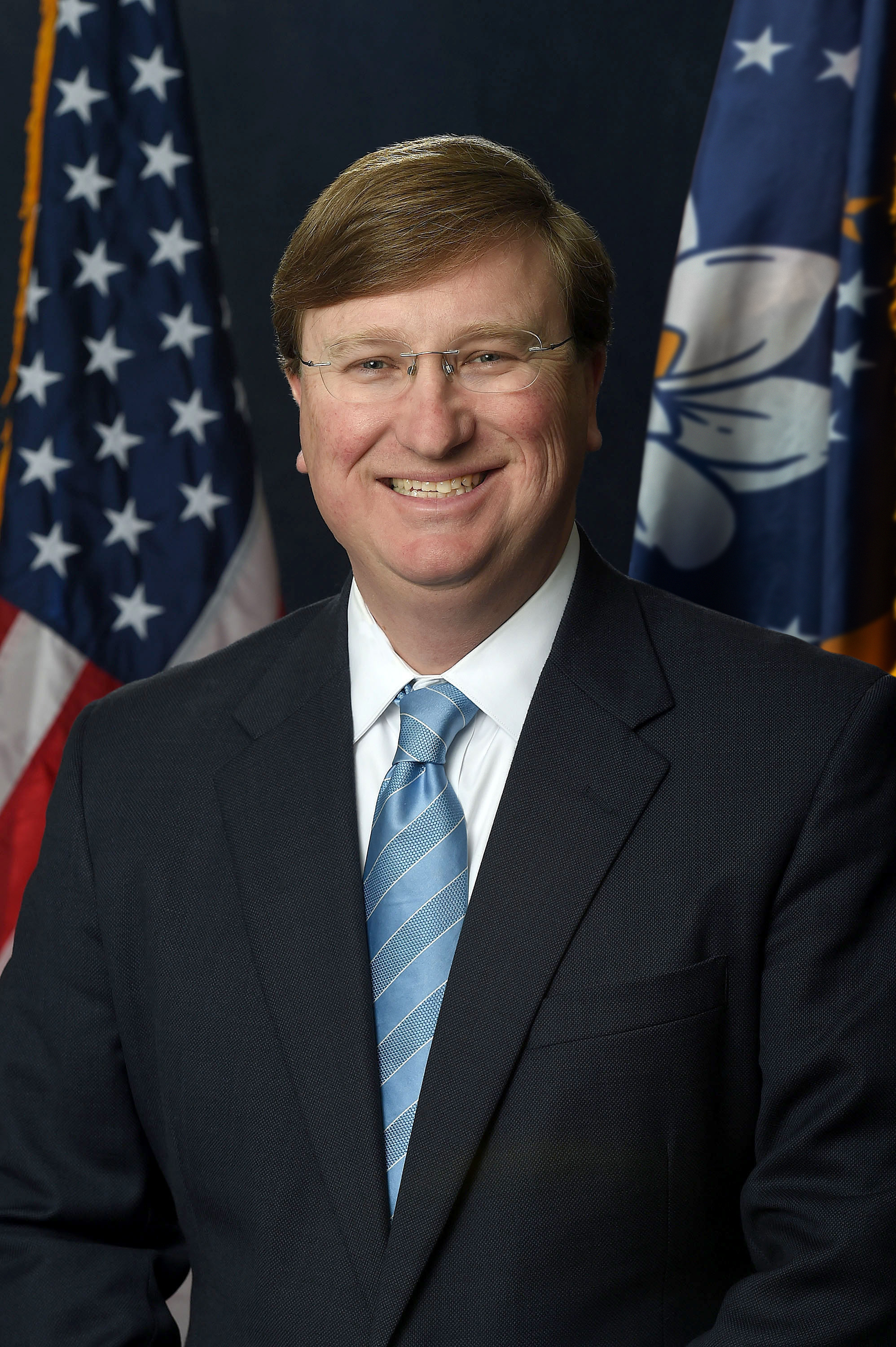 One's zip code shouldn't determine their access to the full range of benefits technology has to offer. That's why I'm committed to overcoming geographical barriers and leveling the playing field by providing technological opportunity for Mississippians across all corners of our state.
The Broadband Expansion and Accessibility of Mississippi (BEAM) office will play an incredibly important role in doing just that – because if we want our state to reach its full potential, every Mississippian must be able to reach their full potential.
In today's digital age, high-speed broadband access is paving the way for improved educational outcomes for our students, strong economic development opportunities for our communities, better access to medical care for our residents, and so much more.
BEAM will lead the expansion of connectivity to unserved and underserved areas throughout our state in a centralized and coordinated fashion. It will also play a key role in managing grant programs related to the broadband infrastructure investments that have been made in our state.
I hope you will find this website helpful and transparent in finding the information that you need about broadband expansion efforts here in Mississippi.
Governor Tate Reeves
WHAT HAS ALREADY  BEEN DONE?
The 2022 Legislature enacted HB 1029 creating an office of broadband for the State of Mississippi.  Governor Tate Reeves then appointed former Senator Sally Burchfield Doty as director of the office which is known as BEAM (Broadband Expansion and Accessibility of Mississippi).  The State will now have one point of contact for all broadband issues.  The BEAM office will function under the Department of Finance and Administration.
At the direction of the 2020 Legislature, the Public Utilities Staff administered $75 million in CARES Act funding in broadband grants primarily for Electric Power Associations.  More recently, in February of 2022, the Public Utilities Staff was awarded a $32 million grant for ten projects across the state. This administration and monitoring of this $32 million grant will be transferred to BEAM. 
WHAT'S COMING NEXT?
The next funding opportunity will be $162 million from the Capital Projects Fund [home.treasury.gov] under ARPA (separate and in addition to the $1.8 billion designated for Mississippi that was appropriated by the legislature in the 2022 Session). Broadband infrastructure (fiber) is the focus, but digital connectivity technology projects including devices and public wi-fi infrastructure are eligible for funding where affordability is a barrier to broadband adoption and use.  Mississippi submitted a plan the Treasury Department for the use of this money in September 2022. All information about Mississippi's plan and grant programs will be provided on the BEAM website.
WHAT'S AFTER THAT?
The largest amount of funding will come from the Infrastructure Investment and Jobs Act. Under the BEAD (Broadband Expansion and Accessibility Development) [grants.ntia.gov] program Mississippi will receive dollars based on the amount of unserved and underserved locations. Mississippi will receive an initial $100 million from BEAD until such time as new federal maps are completed. BEAM will engage in a mapping effort to accurately reflect broadband service in Mississippi. To help BEAM with a crowdsourced map, please visit broadbandms.com to take the speed test or call 601-439-2535 if you have no service. BEAM is also assisting in Middle Mile [grants.ntia.gov] projects.